Primary 4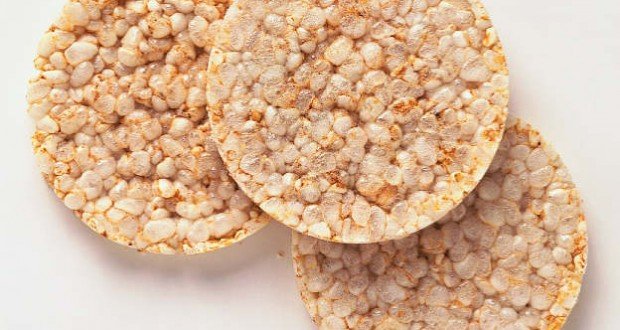 P4 and P4/5 are hoping to make an impact next week with their Health Promoting Enterprise.
On Tuesday 23rd, Wednesday 24th and Thursday 25th May we will be selling a range of healthy snacks from Miss Gray's classroom at morning break.
We will have bread sticks and dip, oatcakes and cheese, rice cakes and honey, melon, fruit kebabs, plain popcorn, sugar free vegetarian jelly, fruit juice and water and strawberries and cream.
All items will be priced at 50p or under.
P1-3 will be invited to come along early from 10.15am on Tuesday and Thursday; P5-7 will be invited along from 10.15am on Wednesday.
Thank you in advance for your support.